About Our York Dementia Day Care Service
The Rainbow Care Group is delighted to present its day care club in the York area: the Osbaldwick Sports Club. Our FREE Taster Days allow you to see for yourself the difference our dementia care services are making to thousands of individuals who are living with dementia in the UK. Book your FREE taster session today.
Our Osbaldwick Sports Club
Every Tuesday & Thursday between 10am and 4pm
Osbaldwick Sports Club, The Leyes, Osbaldwick, York, YO10 3RP
Osbaldwick Sports Club is an amazing facility, spotlessly clean, comfortable and with full disabled access and a lot of safe flat outside space. So, when the weather is nice our dementia day care club will move outside into the fresh air a bit more often. We're not limited to the club though because here at Rainbow Care Group we have our own mini bus and we get out and about on day trips in the local area. Trips are already planned to the piglet farm, The train museum in the city and the air museum at Ellington as well as the odd coastal trip for fish and chips!
Light refreshments will be available.
Day club members are limited to 12 people per day which allows us to tailor preferences, diet and our service to each individual client.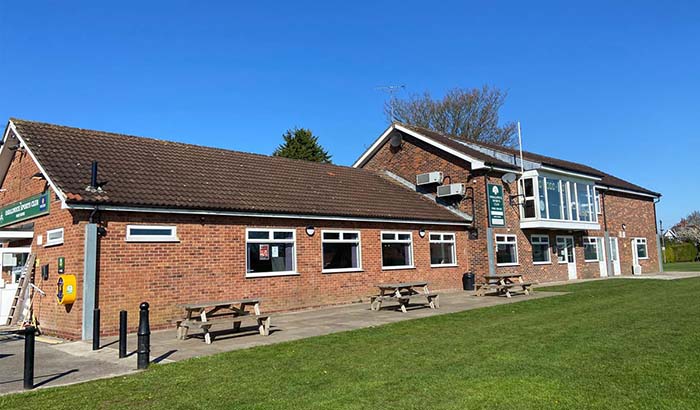 Book your Free taster day
Benefits of our dementia day care service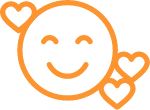 Peace of mind and respite for carers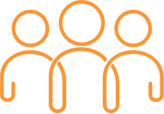 Full day of activities provided, enabling fun

Refreshments, snacks and light lunch provided
Transportation options are available

Dementia day care clubs of 10-12 people promoting friendship

All activities planned prior to promote independence, dignity & choice

Activities promote mental and physical stimulation

Promoting dignity in Dementia, enabling independence and choice
Our dementia activities include:
Day trips • Reminiscence • Memory banks • Quizzes • Word games • Balloon volleyball • Reality orientation • Painting • Card making • Seated exercises • Sing alongs • Theme days
Here is what you will discover on your FREE Dementia Day Care Taster Day:

Discover the health & well-being benefits of our day care, you'll be amazed how lifestyles improve.

How to find peace of mind for you and your loved ones, so you don't need to worry anymore.

You'll find out how day care upholds dignity and independence, taking all the stress away from you and your family.

Find out how carers quickly become companions, not only for the short term, but for life.

Discover how our price structure makes our award winning day care affordable for all.
Book your Free taster day
Try a FREE Taster Day. Experience one of our day clubs and discover how your loved ones can live better lives.
If you'd like to speak to us straight away, call 01904 593571. We're available seven days a week.
Meet our Dementia Care Specialists
Andy and Glyn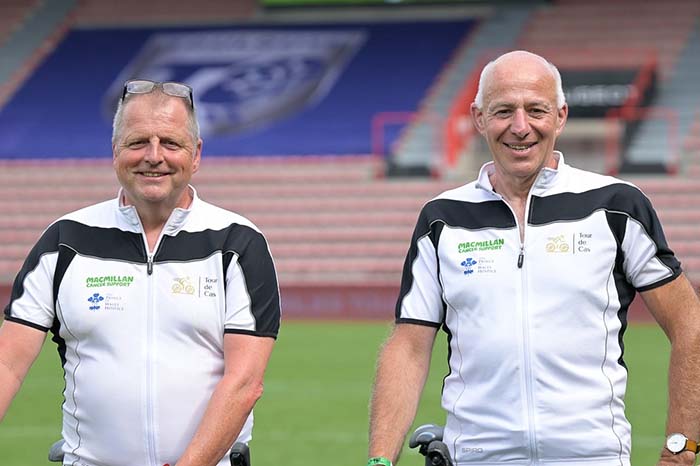 Hi, we're Andy and Glyn.
We first met as teenagers when we played cricket for Whitkirk Cricket Club in Leeds and have remained good friends ever since, as well as retaining an interest in a wide variety of sports.
Andy has run successful businesses throughout his life; these include a restaurant, a corporate hospitality company and at present a business supplying chocolate equipment for professional chocolatiers, as you can see, most of these reflect his major passion, food! His other interests are travelling, especially around the Far East, in particular in India and Nepal where he can often be found half way up Mount Everest or adjoining hills, he is a master scuba diving instructor, photographer and keen bee-keeper.
Glyn has run businesses for the last 14 years, the last 7 of which have involved owning a successful domiciliary care business in Yorkshire. He had a couple of attempts at becoming a professional sportsman when younger, playing cricket for Yorkshire and rugby league for Halifax and Hunslet, but didn't quite make it. He also has a passion for food and loves cooking,and occasionally works as a TV extra, having appeared in the background in many shows including Coronation Street and Emmerdale.
Glyn was diagnosed with oesophageal cancer in 2021 but was thankfully given the all-clear after lengthy treatment. As a result, he decided to embark on a charity bike ride to raise money for MacMillan Cancer and the Prince of Wales Hospice in Pontefract. In conjunction with Castleford Tigers RLFC he planned to cycle almost 1000 miles to Toulouse to watch the match between the 2 teams in June 2022. Thankfully (foolishly!) Andy agreed to join him on the mission, despite neither of them having ridden a bike for 30 years, and between them they raised over £10,000 for the 2 worthy causes.
Having seen the fantastic work undertaken by The Rainbow Care Group and the massive benefits gained by the people who attended the sessions, Andy and Glyn were determined to get involved and now run 2 areas covering East Leeds, Castleford, Selby and York.
Book your Free taster day
Frequently Asked Questions
Is the taster day free?
Totally. We want you to experience the day as if you were a full member. This means places are limited, so please contact us today to reserve a place.
Is it a full day or half day?
The day runs from 10am until 4pm. This is really important to give the carer a full day respite, but also to embed the loved one into the group. The change that takes place when someone gets a full day of stimulation is much faster, so beneficial all round.
Can the carer stay with the loved one?
We don't advise this, no. This is because it is as important for the carer to get some time off and feel refreshed as it is for the loved one to feel part of the group.
Is there food?
Yes, we provide a healthy, nutritious lunch for all. (Allergies will be discussed prior to a taster day)
Do you give personal care?
We can provide personal care and we will deliver this support in the most respectful and dignified way possible. We provide a thorough assessment where we will be able to offer clarification on everything we can provide as part of our service.
Book your Free taster day