Following on from our recent post about Knaresborough Football Club Day Club I thought I would update you with some of our further new Day Clubs we have opened!
Our second Day Club that we ever opened was in Ripon many years ago but sadly this closed a couple of years ago, however we very excitedly reopened in the Ripon locality in December 2021! With our history in the Ripon locality, it feels very special to have reopened a Day Club in this area. We are very pleased to be able to support our clients in their own locality after several had been travelling to Harrogate to attend our Day Clubs in recent years!
Ripon Day Club runs out of the picturesque Studley Royal Cricket Club with its beautiful location and views over Ripon! Our Day Club has already enjoyed several trips to our neighbouring Tate's Garden Centre for coffees and to see and smell the beautiful plants. As well as visiting places further afield  in Ripon to the Cathedral and going out to local ice cream parlours as well as walks around the grounds to take in the nature surrounding us.
Being outdoors and exposed to natural light can have may benefits for all us but especially those with dementia. These benefits include:
Help with sleeping pattern
Help increase alertness
Help increase appetite
Help improve mood and mental health, reducing anxiety and depression
Help improve sense of well-being
Engage multiple senses at once such as smell, touch and visual.
Help increase engage in physical activity and the multiple benefits of these.
As the summer season is in full swing, we are able to enjoy the natural surrounding at our Ripon Day Club even more and with the Croquet Club running on one of the days we are there it enables us to have something to watch whilst enjoying the outdoors and engaging in these many benefits of being outdoors!
Ripon will always be close to our hearts with our history there, but it has filled us with such joy to be able to be back present in the Ripon locality, supporting our clients closer to home something which is very important to us!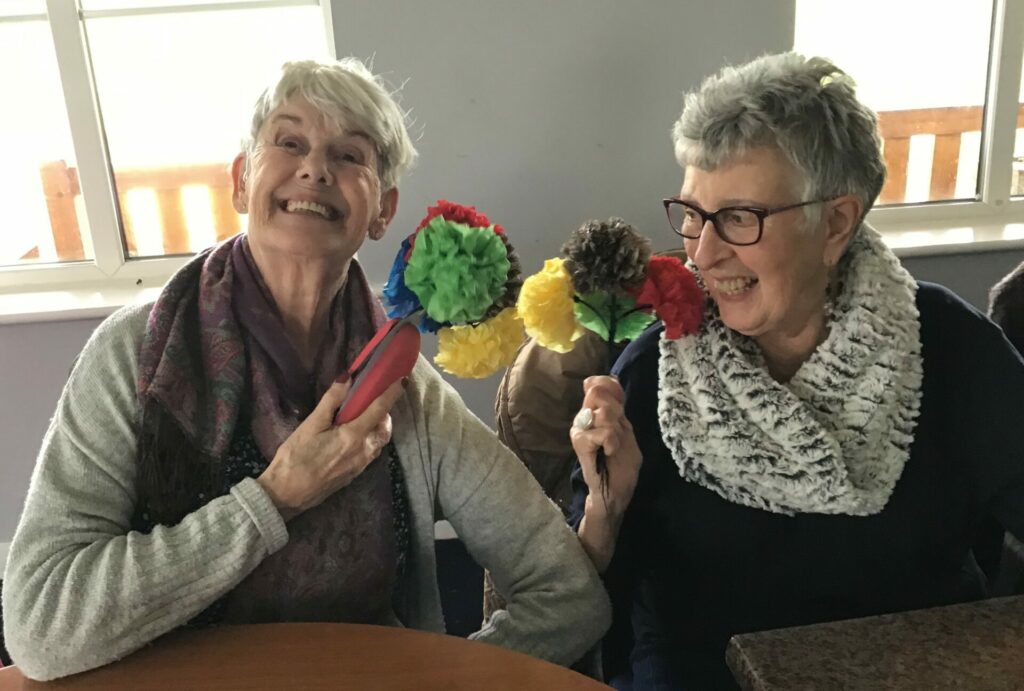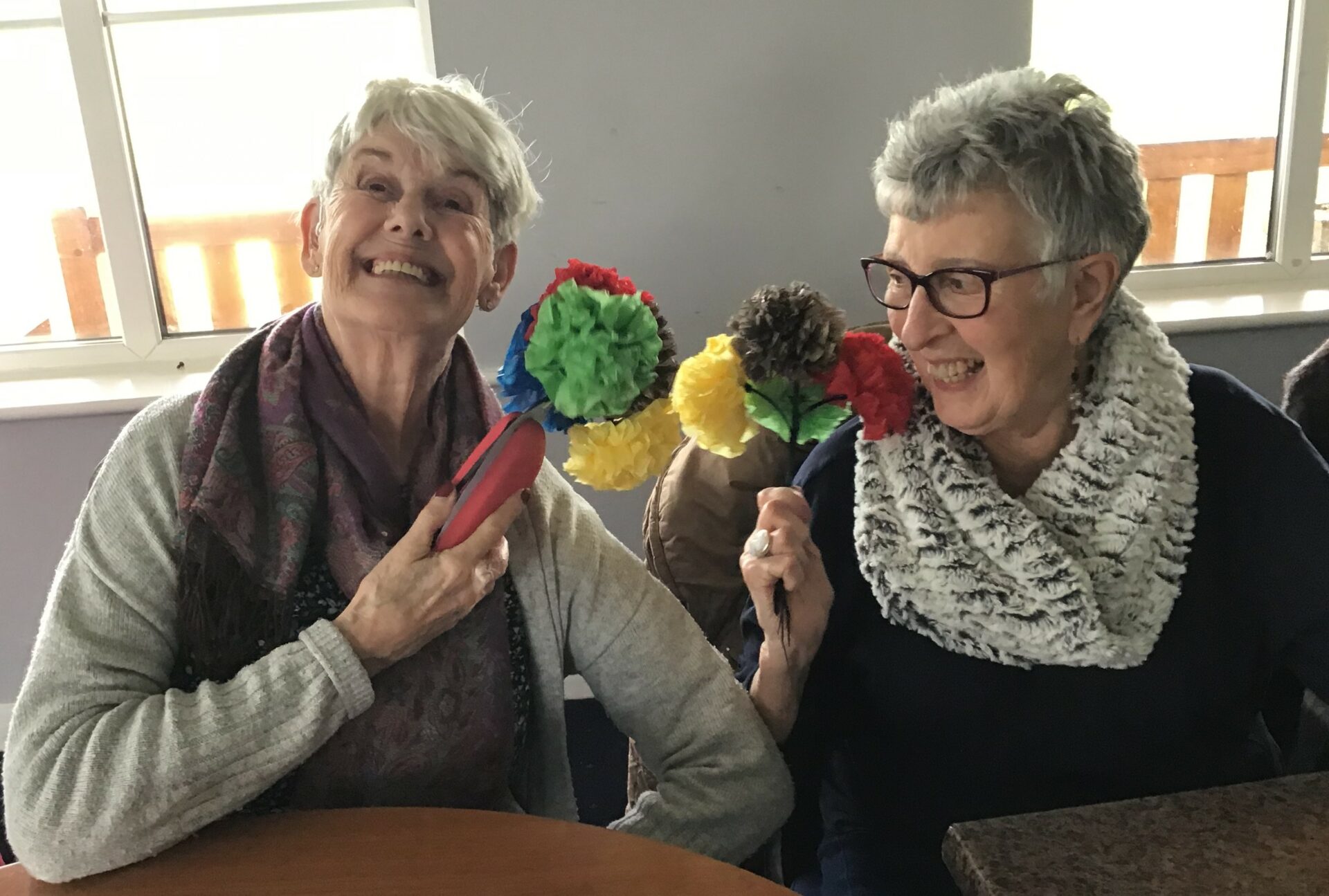 Resource used for blog: